19 February 2018
Drew Hook
The best mobile games of the past year
So you're looking for some fun games to try on your new smartphone? These five titles are a great introduction to the world of mobile gaming.
So you're looking for some fun games to try on your new smartphone? These five titles are a great introduction to the world of mobile gaming.
Monument Valley 2
The original Monument Valley was a loving send-up of the classic puzzle adventure games of the past. With the follow-up, Monument Valley 2, the puzzles and sense of wonder are expanded upon greatly. Within the game you guide a mother and daughter through a series of optical illusions filled with different puzzle-solving mechanics. Monument Valley 2's striking visual design draws inspiration from the works of MC Escher and various Japanese art prints, to create a visually unique and compelling style to play through. While the puzzles themselves are what will attract people, the game offers a unique and captivating narrative that ties it all together.
Super Mario Run
Chances are one of the first games you remember playing involved a famous Italian plumber in red overalls collecting coins and flattening Goombas. Super Mario Run, which coincided with the release of Super Mario Odyssey on the Nintendo Switch last year, has gone on to be the most downloaded game for Android in 2017, according to Google. With its fun gameplay and heavy reliance on nostalgia (from the memorable sound effects to that classic theme tune), Super Mario Run is a game you can lose hours to, as you race to collect even more coins across the Mushroom Kingdom!
Hoplight
Part dungeon crawler, part chess and part ancient Greek brawn, the object of Hoplite is to guide your Spartan soldier through a series of dungeons down to the depths of the underworld. The game is layed out across a grid, similar to checkers or chess, where each character can only move across one tile per turn. This means that each turn you have to consider which of your abilities will allow you to maneuver into the most advantageous position. The enemies you encounter (from archers, sorcerors and undead soldiers) aren't static themselves either, though, so anticipation is the name of the game.
Alto's adventure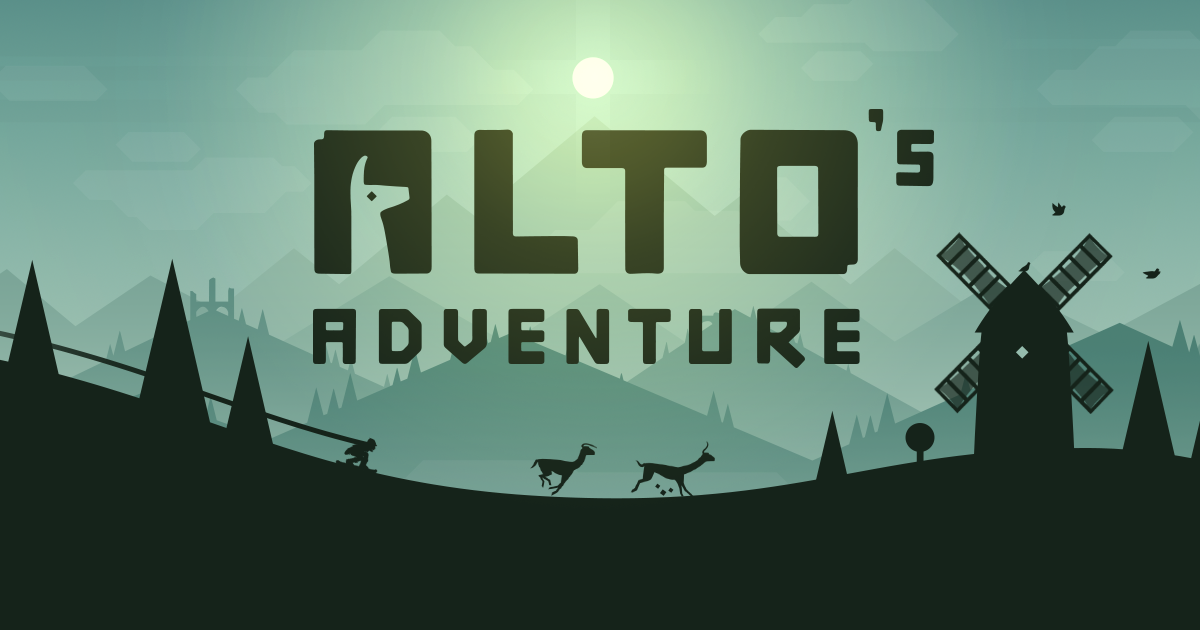 Alto's Adventure is a couple of years old, but it is still one of the best (and best looking) games to play on your mobile device. An endless runner game, Alto's Adventure has you snowboarding down a serene mountain chasing after lost llamas, doing tricks and backflips and grinding rails along the way. Alto's Adventure is simply a beautiful game, with gorgeous scenery and sound design that will keep you coming back over and over again.
Hidden Folks
Hidden Folks has you searching for various characters and items hidden in sprawling hand-drawn environments. It's available for both iOS and Android and works on phones just fine, but Hidden Folks is best on a tablet, where the incredibly detailed environments have the space to really shine.